Cross-Cultural Study on Body Awareness
Seeking Japanese/Nikkei Participants
This study is about cultural differences in body awareness between Japanese and US-Americans.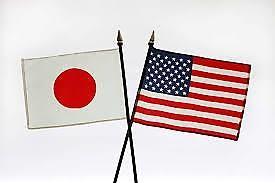 As a participant you would:
Participate in a brief phone screening
Fill out surveys about Body Awareness
Share ideas in a 2-hour focus group
Return for another 2-hour focus group
You may qualify if you:
Are 18+ years old
Are fluent in English and Japanese
Have spent 1 year as an adult in Japan
Please fill out this short online survey or call 415-353-7561 to see if you're eligible.
There will be compensation provided for your time and travel.