The EMBODY Study
Recruiting Participants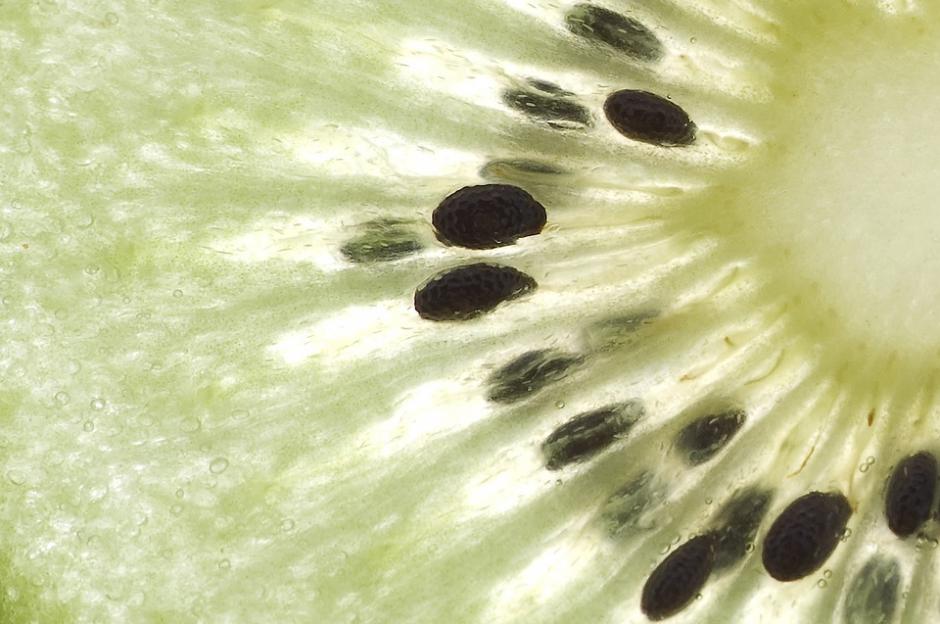 A study of body awareness using brain imaging (functional magnetic resonance imaging or fMRI). Tasks include paying attention to sensations in the body, thinking about plans for the day, and cognitive tasks such as a memory task.
Do you meditate?
You can contribute to the neuroscience of meditation and our understanding of body awareness!
Visit website to learn more and view study participant eligibility.