This is Your Brain on Meditation: How Meditation Impacts the Brain and Implications for Health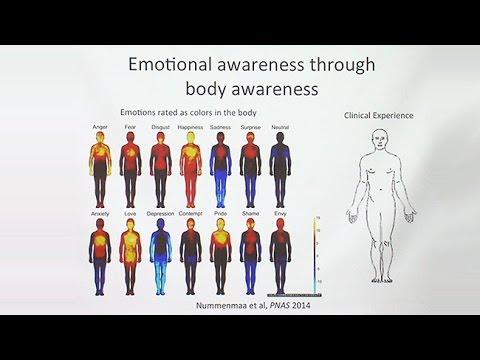 How does mindfulness and meditation improve health? Helen Weng, UCSF Osher Center for Integrative Medicine, explains that training our internal mental lives can have positive effects on our minds, health, and relationships.
Recorded as part of the series Integrative Medicine and Mindfulness: From the Monastery to Modern Medical Practice.