Miami Osher Center: 7th Annual Integrative Medicine Conference
The Power of Personalized Medicine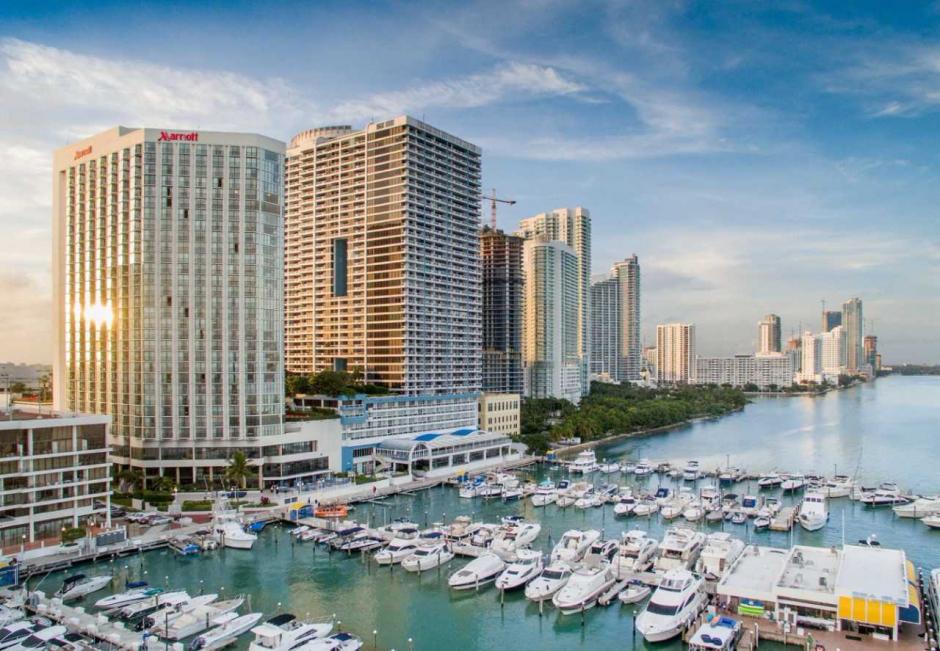 The University of Miami Osher Center for Integrative Medicine is hosting a CME conference April 27-29, 2018 at the Miami Marriot Biscayne Bay. Early registration ends April 6th​.
discounted price for UM & osher collaborative members

This 7th Annual Integrative Medicine Conference will feature leading researchers and physicians from around the nation. This exceptional 3-day learning event offers a comprehensive overview of the some of the latest evidence-based research and provides tools for health professionals to integrate lifestyle medicine into treating and preventing disease. Come network with physicians and professionals in an energetic and inspiring environment.
Conference Objectives:
Evaluate the latest data on how key nutraceuticals, mindfulness-based technologies, and other non-pharmacological approaches can favorably modify the epigenome
Review safety issue related to the clinical use of cannabis as medicine
Review the role of macronutrients and micronutrients in reducing risks of infertility and birth defects in children
Create an integrative care plan for a variety of geriatric conditions
Integrate culinary principles more effectively into client recommendations
Determine which chronic disorders may be related to altered brain gut microbiome interactions