New England Integrative Medicine Network Forum 2020
Learning Horizontally and Vertically: Building Networks Within and Between Healthcare Professions
The aim of the Integrative Medicine Network Forum is to convene the integrative medicine community, strengthen local connections, and provide an environment for seeding new ideas and opportunities through shared learning and networking.
The 2020 symposium will focus on education in integrative medicine, tracking three main themes:
Resiliency—for the healthcare provider of the future;
Inter-professional education—learning horizontally and vertically; and
Diversity, equity, and inclusion—learning through our differences.
Our biennial conferences have been convening the Boston integrative medicine community (and beyond) since 2014, with each event attracting over 300 participants. For 2020, the program will expand to a full-day, including more keynote speakers, more expert panelists, and more opportunities to network with other delegates. Keynotes will be delivered by Michelle Williams, ScD, Dean of the Faculty, Harvard T. H. Chan School of Public Health; Mary Jo Kreitzer, PhD, RN, FAAN, Director, Bakken Center for Spirituality and Healing, University of Minnesota; and Joseph Betancourt, MD, MPH, Chief Equity and Inclusion Officer, Massachusetts General Hospital.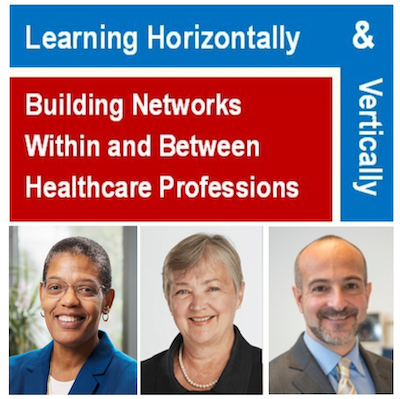 Event Details
Date: Friday, November 6th, 2020
Time: 8:30 am – 4:00 pm
Virtual Event
Registration
Free to Attend. Learn more and register here.
For additional assistance: HMSOsherCenter@partners.org or call 617-732-8545.