Northwestern Osher Center for Integrative Medicine Annual Benefit
Featured Speaker: Tieraona Low Dog, MD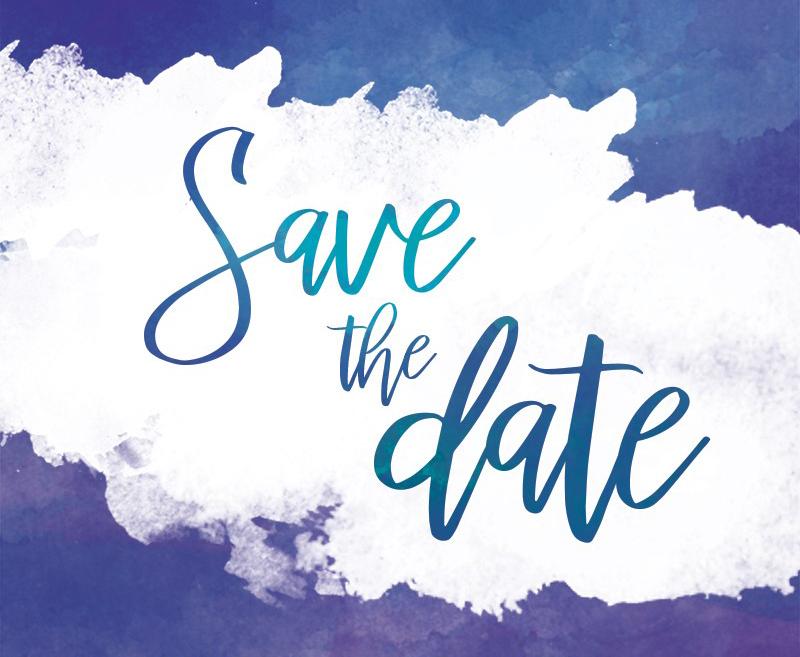 The Northwestern Medicine Osher Center for Integrative Medicine is pleased to invite you to their Annual Benefit with featured speaker Tieraona Low Dog, MD, author of Life is Your Best Medicine.
Four Seasons Hotel Chicago
120 East Delaware Place
Chicago, Illinois 60611
All proceeds support the NM Osher Center for Integrative Medicine in its mission to blend conventional medicine with complementary and integrative therapies to help patients optimize their health and prevent chronic disease. Learn more about the Osher Center.