Comprehensive Research Programs
Learn more about the patient-centered research being carried out across the Osher Centers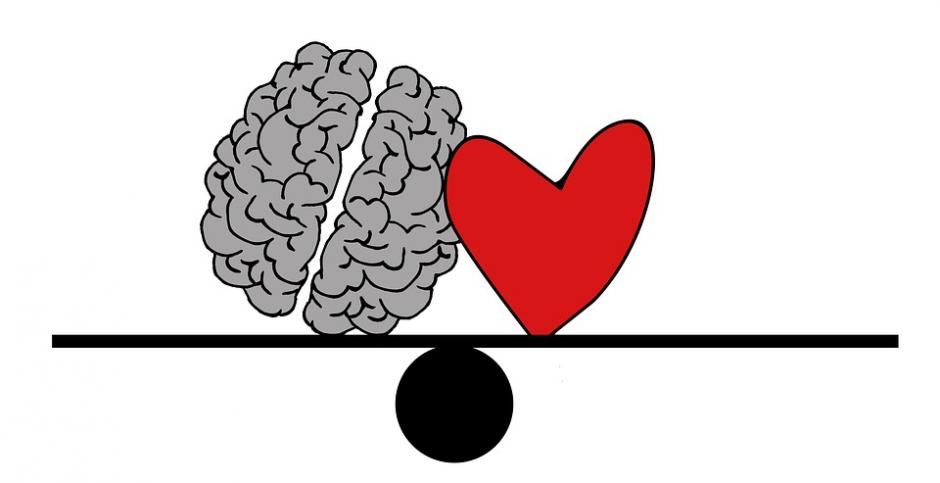 A central focus of the Osher Center is a translational research program that aims to better understand:
physiological and psychosocial processes that support and characterize health and wellness
how these processes breakdown with disease
the impact of conventional and complementary and integrative therapies on these processes.
Taking advantage of the rich resources across multiple HMS-affiliated research laboratories, our collaborative research program addresses topics ranging from molecular and cellular mechanisms to patient outcomes to cost-effectiveness.
Mind/Body/Movement Lab
The Mind-Body-Movement (MBM) laboratory explores the interdependence of movement, posture, cognition and emotion in health, aging and rehabilitation. Visit website
Connective Tissue Lab
The goal of the Osher Center Connective Tissue Lab is to learn how to keep connective tissue flexible and free from pain, slow down aging and increase the health of the whole body. Visit website
Ongoing research at Karolinska Osher Center includes: regulation of pain management; subjective health decisions; placebo exploring the mechanisms beyond consciousness; acupuncture, placebo, and alternative treatments; acceptance and commitment therapy (ACT) for chronic pain; treatment of comorbid insomnia; sleep and upper respiratory tract infections; neuroimmune communication; inflammation, sickness, and subjective health and pain.
Through research, their goal is to bring the wide range of integrative medicine research being done at Northwestern together under the Osher Center umbrella, to foster transdisciplinary collaborations, and assist and support researchers in conducting cutting edge research that will grow the empirical evidence base for integrative approaches to health.
The overall goal of the Research Program at the UCSF Osher Center is to strengthen the scientific evidence-base about integrative medicine through addressing the following core aims:
To rigorously test the effectiveness and safety of integrative medicine approaches for treatment of specific conditions. We focus on issues for which conventional pharmaceutical or surgical treatments have important limitations, such as pain, mood regulation, stress management, and obesity.
To determine the mechanisms of action of integrative medicine treatments. An important focus is on understanding mechanisms of action that involve the interaction between mind and body.
To assess how to best use technological, behavioral, and integrative medicine tools to achieve healthy lifestyles, including healthy diets and levels of physical activity.
The Osher Center at the Universtiy of Miami is dedicated to research. Their goal is to discover and collect evidence that demonstrates which treatments work, which ones are harmful, and which ones have no effect. You can find out more about their ongoing research projects by calling their office at 305-243-4751.
Visit University of Miami's website
The team of clinical researchers and basic scientists at the Vanderbilt Osher Center are dedicated to transforming health care and improving patients' lives through rigorous scientific investigation of mind-brain-body interactions, optimization, and application of evidence-based, integrative approaches to health, wellness, and human flourishing.
Their research focuses on the following domains:
Basic Science. Testing and refining neurobiologically-informed systems-based models and associated mechanisms by which integrative mind-body health practices function to reduce clinical symptoms and improve well being
Clinical Science. Conducting controlled clinical trials across patient populations, both cross-sectionally and longitudinally to test for safety and effectiveness
Innovation/Technology. Leveraging biosensor and stimulation technology in order to optimize contemporary tools for innovative delivery of integrative medicine via collaboration with hardware and software engineering, data and computational sciences
Education & Curriculum Development. Training and optimization of mindfulness-based, and other integrative mind-body health interventions. Group settings, one-on-one, or mobile app delivery formats are being rigorously tested to fit the most appropriate select populations and improve patient-centered, individualized approaches to treatment