Dr. Kavita K. Mishra Appointed Director of Clinical Programs of the UCSF Osher Center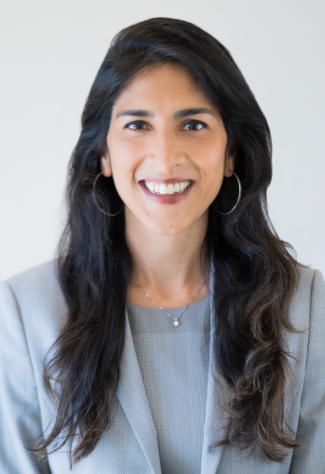 Kavita K. Mishra, MD, MPH, has been appointed Director of Clinical Programs at the UCSF Osher Center for Integrative Health. Dr. Mishra will enhance clinical services, ensure the highest quality patient care, and continue the meet the standards of excellence in patient experience at the UCSF Osher Center. Dr. Mishra has a proven dedication to integrative health equity and she will further strengthen the clinic's commitment to the values of diversity, equity, and inclusion.
Dr. Mishra is an internationally renowned cancer care expert who provides integrative oncology consultations to people living with and beyond cancer. Trained in radiation oncology and integrative health, Dr. Mishra integrates scientific evidence for holistic healing approaches to complement cancer care in a safe, effective, and personalized manner. Her work emphasizes the use of mind-body practices and builds on practical health resources for lifestyle changes to coordinate care with patients' medical, radiation, and surgical pathways. Dr. Mishra is passionate about centering care with a personalized, evidence-informed, and inclusive lens, with the goal of empowering patients, practitioners, teams, and communities.