Integrative Approaches to the Immune System during COVID-19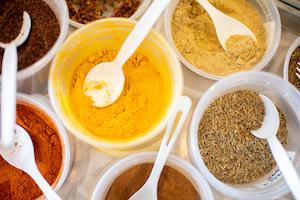 The COVID-19 pandemic has generated greater interest in ways to strengthen the immune system. Our Collaborative members have shared their expertise on cultivating our body's defense mechanisms with patients and with the broader community.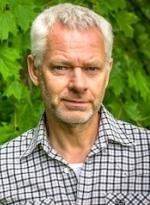 Mats Lekander, PhD; Karolinska Institutet, was featured on Swedish Radio discussing Coronavirus: Concern can improve the immune system and how short term stress and anxiety could actually improve our immune system.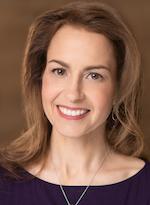 For those looking to understand who is most at risk, Melinda Ring, MD; Northwestern University, was featured in a Washington Post video, What it means to be immunocompromised during the coronavirus outbreak.
Hear more from Dr. Ring on how to boost the immune system by tuning into Ways to naturally boost your immune system this winter, a conversation on WGN Radio.