Melinda Ring On The Power Of Integrative Medicine
Chicago Woman Magazine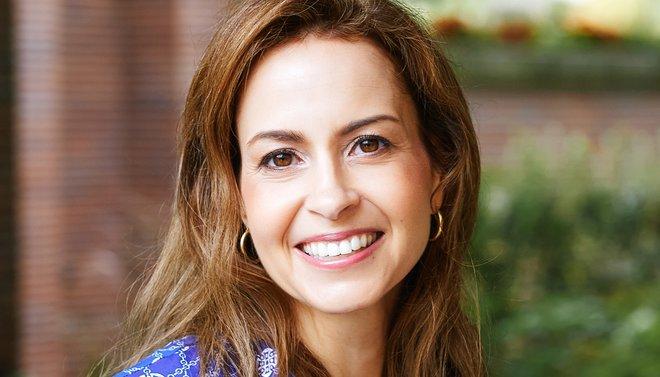 Executive Director of Northwestern Medicine Osher Center of Integrative Medicine, Melinda Ring shares her story into integrative medicine and its healing potentials.

"I feel so fortunate to be doing what I'm doing as an integrative medicine physician, at this place in time and in my home at Northwestern.
There is truly nothing more energizing as a physician than seeing a patient have that "aha" moment when he/she realizes that he/she is empowered to change his/her health story, and that we have options beyond pharmaceuticals and there is hope for change.
I also love being part of training the next generation of physicians, and helping them remember that healing occurs in more ways than just pharmaceuticals and procedures. Northwestern Medicine was one of the first academic health centers to develop an integrative medicine program over 20 years ago, showing that our organization listens to the needs of the patients it serves, and cares about fostering wellness not just treating disease."