Peter Wayne Named Director of the Harvard Osher Center for Integrative Medicine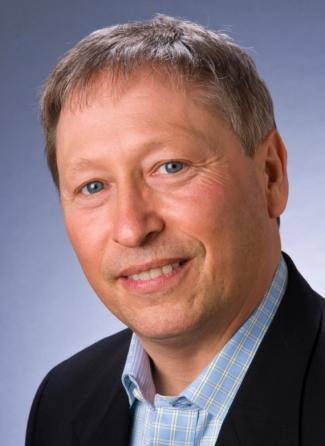 Peter Wayne, PhD, has been appointed to the role of director of the Osher Center for Integrative Medicine at Harvard Medical School and Brigham and Women's Hospital. Dr. Wayne has been engaged with the Osher Center from its establishment in 2001 and has played a critical role in its development over the past two decades.
"I am honored and delighted by this opportunity," Dr. Wayne said of his new
role. "Patients, health care providers, and policymakers are increasingly looking towards integrative and multimodal care to address many pressing health care concerns, including chronic pain, cardiometabolic diseases, cancer, and mental health. Building on the success of my predecessors, and leveraging the remarkable resources afforded across HMS and the Brigham, I am excited to further the mission of advancing holistic models of health that are effective, cost-effective, and accessible to all people."
To read the full announcement click here.