Integrative Health Faculty–Family Medicine
University of Madison-Wisconsin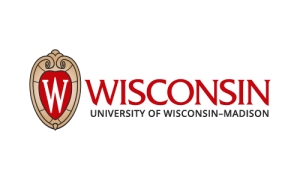 The Yahara Integrative Family Medicine (YIFM) Clinic is seeking a family medicine physician with a passion for integrative health to join the clinic as faculty. The successful candidate will have experience and/or training in Integrative Health, or will have a commitment to completing an Integrative Health fellowship. Opportunities for IH fellowship training would be available and could be discussed for final candidate.
The clinical duties for this role will vary based on the finalist, but will consist of a minimum of 50% FTE dedicated to a primary care practice at the YIFM clinic. Additional opportunities that may be included in this role could be: clinical leadership in the integrative GI clinic, clinical opportunities with the OMT consult service, opportunities to engage in community outreach that provides integrative health to underserved populations, or additional options that the department may support. OB is not required as part of the PCP practice, but would be supported if the finalist desired.
The YIFM clinic houses the UW Academic Integrative Health Fellowship. Faculty in this clinic will be involved in clinical teaching of medical students, integrative health fellows, and other learners. The preferred candidate will either have experience teaching and working with a diverse population or will welcome a commitment to teaching and working with a diverse population.
Full job listing is available here.
Please contact the recruiter, Sheena Frydrych, for more information: Sheena.frydrych@fammed.wisc.edu