Integrative Health Psychologist
Vanderbilt University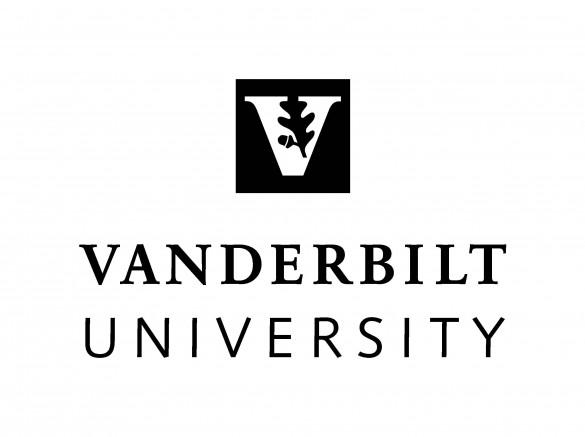 The Osher Center for Integrative Health at Vanderbilt (OCIH-V) provides relationship-centered care in a healing environment. We use an interdisciplinary team-based model to engage the whole person in accessing their natural capacity for health and healing. We believe this approach exemplifies the model for clinical care, education, training, and research in integrative health.
OCIH-V is currently seeking a full-time licensed psychologist who will have a primary faculty appointment within the Department of Physical Medicine and Rehabilitation, in the Vanderbilt University School of Medicine.
QUALIFICATIONS
Doctorate (Ph.D. or Psy.D.) degree in clinical or counseling psychology from an APA-accredited psychology program
APA-accredited internship/residency in professional psychology
Eligible for licensure as a psychologist with the Health Services Provider (HSP) designation in the state of TN
Knowledge and experience working with adult patients with chronic medical conditions and/or chronic pain in a medical setting is required. Broad knowledge of working with trauma is also required. Familiarity with integrative/complementary therapies and body-centered approaches to care is preferred.
This is a primarily clinical position and responsibilities include conducting initial consultations, providing individual and group therapy to adult patients with chronic medical conditions, and serving as an active member of an interdisciplinary treatment team. Responsibilities also include attending and participating in OCIH-V meetings and attending required faculty meetings and conferences (i.e. Department of PM&R faculty meetings, Grand Rounds, faculty trainings).
Position available for a start date of Spring – Summer 2022. Salary and benefits are very competitive. Please see summary of benefits at http://hr.vanderbilt.edu and click on benefits.
If you are interested, please visit our website or contact:
Dr. Elizabeth Walsh: elizabeth.g.walsh@vumc.org
CC: Dr. Ruth Wolever: ruth.wolever@vumc.org