Integrative Medicine Physician–Family Medicine
University of Washington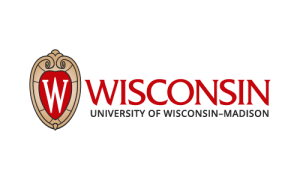 The University of Washington Department of Family Medicine and Osher Center for Integrative Medicine seek an outstanding individual for a full-time faculty position as integrative family medicine physician. The UW Osher Center, founded in 2018, is renowned for its excellence and commitment to the highest quality integrative family medicine patient care, education, and research. We are seeking a dedicated, experienced, integrative family physician to work collaboratively with a diverse, interprofessional team in the provision of outstanding, evidence-based integrative healthcare. This role offers unique opportunities to collaborate with talented clinicians, educators, and researchers at the Osher Center and to build partnerships and promote integrative health across UW.
This is a 1.0 FTE position.
Please apply online where you will be asked to submit a letter of interest, curriculum vitae, and contact information for at least two references: http://apply.interfolio.com/75086
To inquire about the position, please reach out to Iman Majd, MD, LAc at imanmajd@uw.edu.