Integrative Oncologist
University of Madison-Wisconsin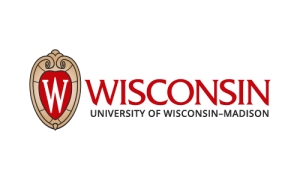 The University of Wisconsin Carbone Cancer Center (UWCCC), the Department of Family Medicine and the Division of Hematology, Medical Oncology and Palliative Care, Department of Medicine at the University of Wisconsin is seeking an Integrative Oncologist to join our team in providing care for our patients with cancer.
The ideal candidate will develop core integrative oncology clinical services and group programs, utilizing our infrastructure in palliative care, social work and supportive services, and family medicine/integrative medicine. Integrated oncology supports survivorship programs, offers alternatives to patients and meets a core competency as an NCI designated comprehensive cancer center. The ideal candidate will also have medical oncology training and clinical practice experience.
The School of Medicine and Public Health has a deep and profound commitment to diversity both as an end in itself but, also as a valuable means for eliminating health disparities. As such, we strongly encourage applications from candidates who foster and promote the values of diversity and inclusion. We are committed to diversity in all areas, including scholarship, instruction, and engagement at all levels. Candidates should address at least one of these areas in their cover letter and indicate their experience, current interest or activities and future goals to promote a climate that values diversity and inclusion.e population or will welcome a commitment to teaching and working with a diverse population.
Full job listing is available here.
Please contact the recruiter, Deb Gugel, for more information: dgugel@medicine.wisc.edu