Ariana Thompson-Lastad, PhD
University of California, San Francisco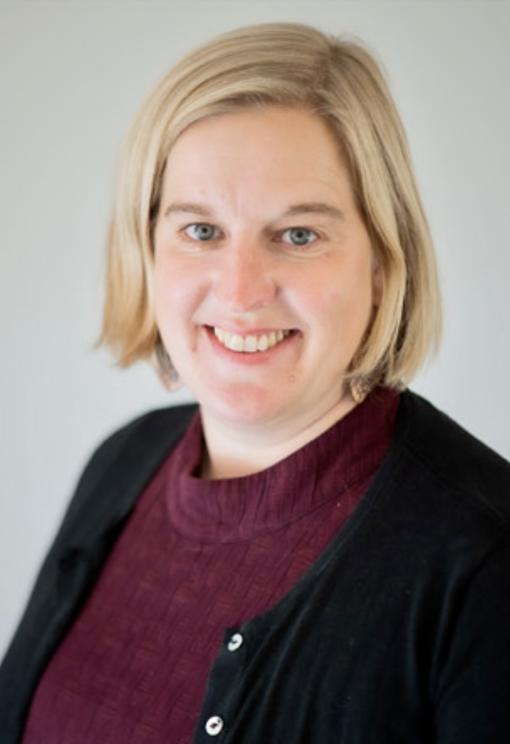 Ariana Thompson-Lastad, PhD, is an assistant professor at the UCSF Osher Center for Integrative Health and the UCSF Department of Family and Community Medicine. Her research focuses on perinatal health, innovative models of integrative care, and addressing social and structural determinants of health in primary care.
Last month Dr. Thompson-Lastad received the Hellman Fellows award, a highly competitive fellowship program to aid early-career University of California faculty in research endeavors across a variety of academic disciplines. Dr. Thompson-Lastad's proposed study will explore group medical visits and community midwifery care as potential models for improving postpartum health outcomes and reducing inequities.
"The postpartum period is critical in reproductive and child health that is often ignored, with life-threatening and unequal consequences," said Dr. Thompson-Lastad. "Particularly in the U.S. context, in which access to postpartum care is extremely limited and stratified, we need to learn from the people who are actively reimagining postpartum care."
Dr. Thompson-Lastad's study will focus on two existing models of comprehensive postpartum care (community midwifery care and group medical visits), both of which focus on the dyad of infant and birthing parents. The study will describe clinicians' and postpartum parents' experiences, and assess barriers and facilitators to implementing these models. Dr. Thompson-Lastad and her team will conduct interviews in English or Spanish with clinicians who provide group medical visits, community midwives, and birthing parents who have participated in postpartum group medical visits or community midwifery.
"My long-term career goal is to re-imagine equitable postpartum care, increasing access to care that improves health outcomes, and quality of life for birthing parents in the postpartum year," said Dr. Thompson-Lastad. Her research on innovative approaches to postpartum care aims to contribute to reducing pregnancy-related mortality and morbidity, improving quality of life, and changing structural inequities in perinatal care.
In addition to her work on perinatal health, Dr. Thompson-Lastad collaborates with the Recipe4Health partnership, which uses vegetable prescriptions and group medical visits to address food insecurity and social isolation. She recently received a K01 Career Development Award from the National Institute for Minority Health and Health Disparities to continue this research with Bay Area community health centers and other partners. As a faculty mentor for the UCSF Osher Center's eight-week summer training in Integrative Health Equity and Applied Research (IHEAR), Dr. Thompson-Lastad is involving predoctoral health professions students in this ongoing research.
Dr. Thompson-Lastad is also on the Board of Directors for Integrative Medicine for the Underserved (IM4US) and values collaboration in every area of her career. "I have been fortunate to work with so many dedicated colleagues across UCSF and through the national IM4US network. I look forward to connecting with other researchers who are committed to integrative health equity through the Osher Collaborative."