Frances Pope Hewitt, LPC/S, LAc, LCMHC
University of Vermont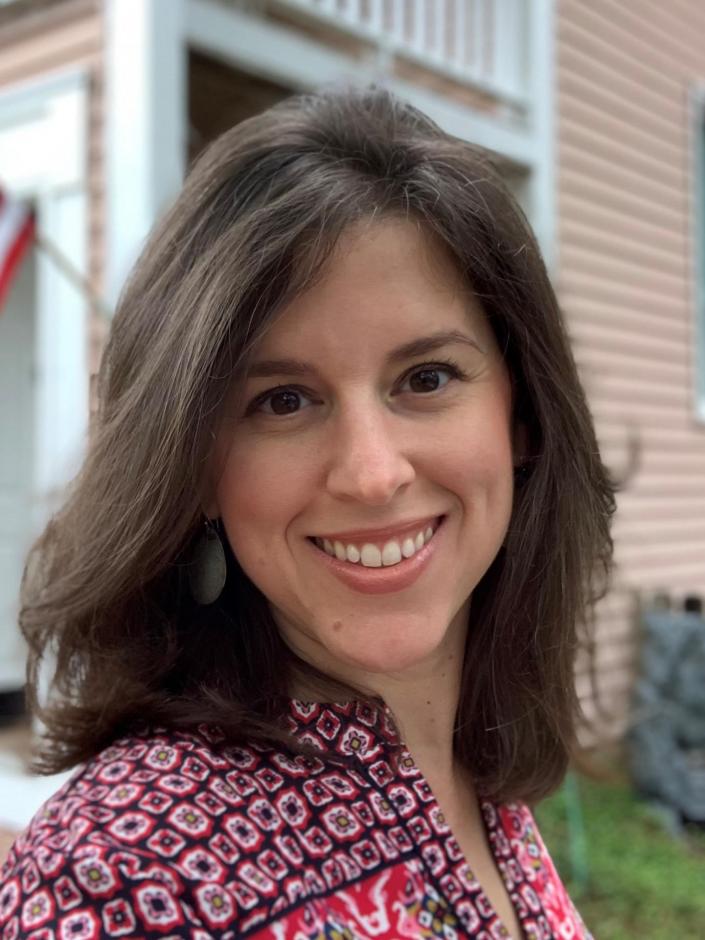 Frances Pope Hewitt, LPC/S, LAc, LCMHC, is an end-of-life doula and mental health counselor at the University of Vermont. Pope Hewitt combines her 20 years of clinical experience as a licensed professional counselor and addictions counselor with her passion for end-of-life care, advocacy, and education. She was recently appointed the lead instructor of the University of Vermont's End-of-Life Doula Professional Certificate and Companion Animal End-of-Life Certificate programs.
End-of-life doulas complement the care provided by family members and friends, as well as medical, palliative, and hospice professionals, within the settings of hospitals, senior care facilities, and homes. "Many people are afraid of talking about and preparing for their own death," says Pope Hewitt. "My role is to offer support during the difficult yet sacred transition of the birth, life, and death cycle."
The demand for trained end-of-life doulas has increased globally as more people embrace the "death-positive movement." Over 3,000 people have enrolled in the End-of-Life Doula Professional Certificate program at University of Vermont since its creation in 2017. "The pandemic caused many people to reflect on their own mortality as well as their career goals, and we saw a huge spike in enrollment during that time," said Pope Hewitt. "Ideas about death are slowly changing, and we are seeing that in the volume of participants and increased acceptance of this work in clinical settings."
Treating the whole person has been a mantra for Pope Hewitt since beginning her career as a professional counselor. "Providing an integrative perspective to end-of-life care is a major component of doula education," said Pope Hewitt. "Now that University of Vermont is part of the Osher Collaborative, we have an opportunity to expand the work of death doulas into research and different clinical care specialties, such as chronic pain and cancer care." Pope Hewitt is excited to take the doula model and companionship mindset practiced at University of Vermont and apply it to other areas of care.