Wren Burton, DC
Harvard University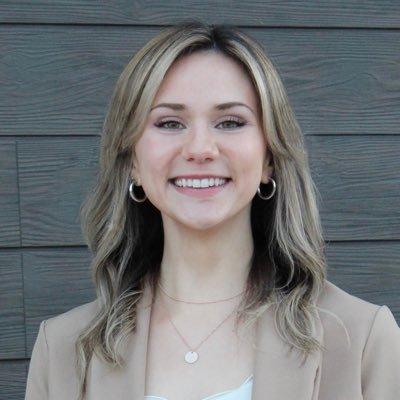 Wren Burton is a licensed Doctor of Chiropractic completing a research fellowship at the Osher Center at Harvard University. Dr. Burton sees patients one day a week, and the rest of her time is dedicated to managing research projects in the Mind/Body/Movement Laboratory and taking classes at Harvard School of Public Health. Her clinical and research interests focus on fall prevention among older adults, and she hopes her work will lead to greater community wellness through the integration of chiropractic care and public health strategies.
Dr. Burton earned her BSc in Exercise Science and afterwards spent time shadowing at an integrative medicine clinic to see what area of medicine she wanted to practice. "I chose to pursue chiropractic care because of the relationships you are able to build with your patients," said Dr. Burton. "I get to learn about their lives and daily routines so I can provide personalized recommendations how to be successful outside of the clinic."
Dr. Burton just completed a study as part of her fellowship that assessed the feasibility of a chiropractic and Tai Chi intervention among nurses with chronic neck pain, which showed preliminary positive results. "Aside from measuring the success of the intervention, we were also interested in identifying the risk factors that lead to development of chronic neck pain, such as physical and psychological stress," said Dr. Burton. The study was developed during COVID and served as a way to give back to healthcare workers. Dr. Burton will share her research at The Science of Tai Chi & Qigong as Whole-Person Health Conference, hosted by the Osher Center at Harvard University this September.
Dr. Burton is excited about connecting with integrative geriatricians across the Osher Collaborative to learn about ways in which chiropractic care might benefit older adults. Dr. Burton really appreciated the opportunity to meet with Dr. Louise Aronson of UCSF when she visited Harvard University as part of the Osher Exchange Program. "I am also interested in learning how other Osher Centers are approaching clinical research, because I love seeing patients and conducting research — I hope to do both moving forward."