OCIM Mindfulness and Compassion for Professionals
Provider Wellness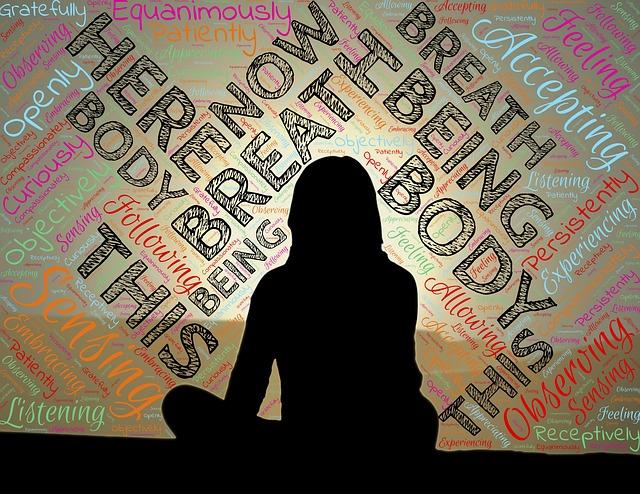 This workshop focuses on the understanding, development and application of mindfulness and compassion-based skills within the workplace. Business professionals, nurses, psychologists, social workers, counselors and other professionals are at risk for burnout due to demanding schedules, increased caseloads, and challenging work environments. Mindfulness and compassion-based practices have been shown to deepen concentration, enhance effective communication and equip individuals with the capacity to address and recover from stressful situations more rapidly. Participants will gain the necessary skills to integrate mindfulness-based practices within the workplace settings.
* Instructors – Carly Maletich, MA, LCPC and Holly Nelson-Johnson, MSN, APN, FNP-BC
Objectives
Acquire a foundational understanding of mindfulness-based practices, and the role of meditation in enhancing resiliency and self-regulation.
Understand the neuroscience and research findings supporting mindfulness-based interventions and how meditation facilitates cognitive and behavioral change.
Demonstrate through direct experience, mindfulness-based practices designed to enhance self-awareness, improve client-patient communication, and further cultivate deep listening.
Illustrate formal, informal, and interpersonal mindfulness practices that are applicable to personal, and professional settings.
Visit the website for more information and to register.