Video: An Introduction to the Osher Clinical Center for Integrative Medicine at Harvard and Brigham and Women's Hospital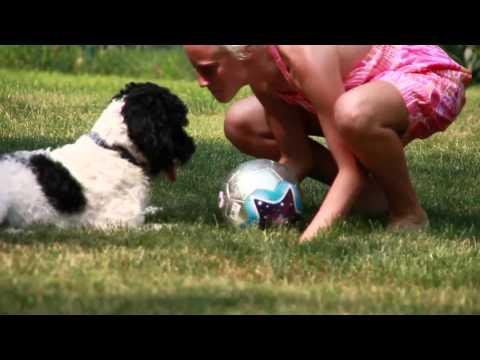 Integrative health care clinicians practice with an attitude of mind that seeks preferentially those therapies or therapeutic lifestyle changes (TLC) that enhance one's innate ability to sustain good health, recover from illness and maintain resiliency.
As members of the Brigham and Women's Hospital staff located at the Ambulatory Care Center in Chestnut Hill, our clinicians enjoy working with primary care physicians and medical specialists.
We know that working together provides the most comprehensive and convenient care. The Osher Center staff has worked and trained together for several years, becoming a cohesive team whose members understand the value of each other's unique treatment approach.
When appropriate, we offer a combination of therapies under one roof and document what we do in the patient's Brigham and Women's Hospital electronic medical record to enhance continuity of care with other clinicians. With every consultation, we encourage patients to participate actively in any decisions regarding their health care.